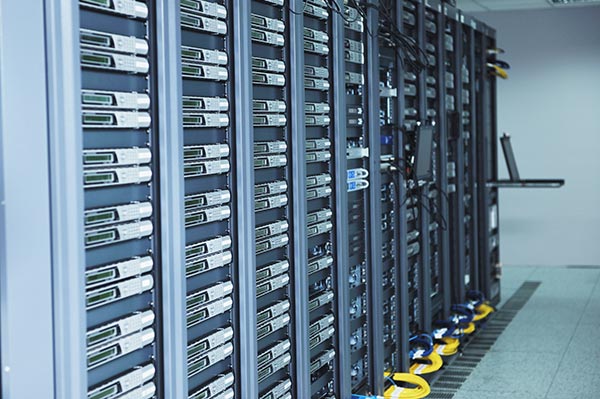 Business user expectations are evolving. Technology is transforming the way we live and work. Service value delivery demands are increasing in scope and pace. Yet Cyber threats are growing and advancing at an alarming rate. As organizations adopt more agile value delivery models, such as DevOps, and embrace mobile and cloud-based service models, the security industry must adapt rapidly and enable these trends. We provide thought leadership on what is necessary and sufficient for effective security protections tailored to these models. Securing adaptive and location independent IT is not only possible, but essential in the new paradigms.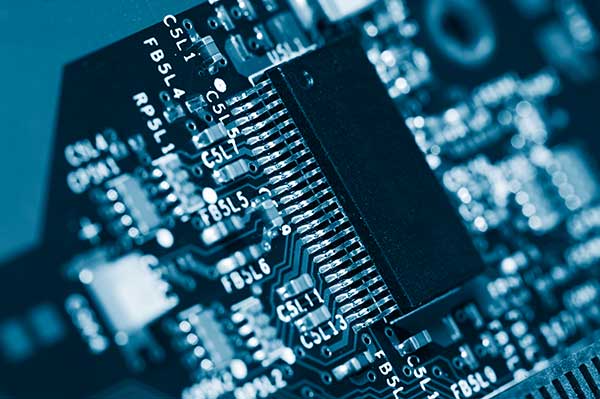 Engineering
The IT industry and global business landscape is not static. There will always be change, and the pace is increasing. To support the transformations required, securely engineering and updating our private, hybrid, and public infrastructures, platforms, and applications becomes the enabler for achieving organizational outcomes. Disciplined but agile developmental approaches are achievable, and can deliver on the promises of transformational IT services. The right partnerships bring capabilities as force multipliers for delivering on the promise of transformational emergent IT .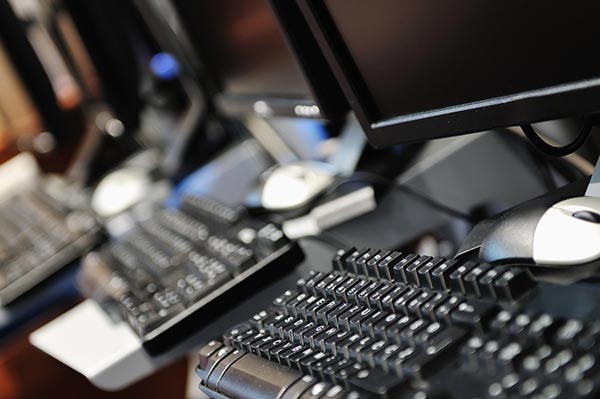 Operations
Our expertise in delivering secure solutions  focused on business requirements and tailored to support essential outcomes is enhanced by our experience in optimizing operational orchestration. We embrace measured and responsive IT Service Management and security operations, and bring qualified and certified individuals  including ITIL Expert and IAT/IAM level III staff. Derived from years in Internet Service Providers, large enterprises, and global government agencies – including the DoD, we tailor approaches to optimize industry best practices to consistently deliver user and organizational value.